PB'NJ Tours is a family-owned company
We have been serving Girl Scout troops since 2003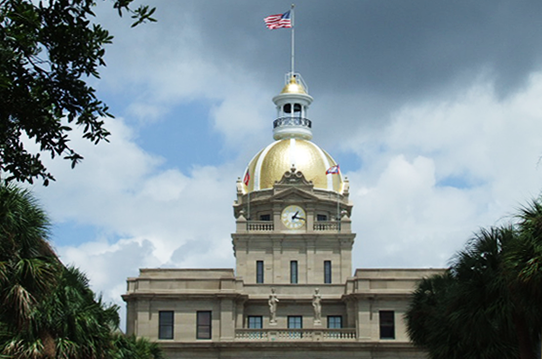 PB'NJ Tours is a family-owned company that specializes in servicing Girl Scouts visiting Savannah. Paul and Beth, along with their son  Noah have been working exclusively with troops  since the early 2000's. We work closely with quality hotels, restaurants and local tour operators throughout Savannah and Tybee Island. No troop is too large or too small; our expertise lies in considering each and every troop's desires, and working individually with each leader to plan the perfect trip. Our custom-written itineraries will take into consideration the size of your troop, your mode of travel and where you are coming from, your desired length of stay in Savannah, and any activities that you wish to include during your visit.
**We are a full-service tour coordinator, specializing in servicing Girl Scout troops visiting Savannah.
**We will meet and greet your troop upon your arrival with a detailed Welcome Packet, which will include a more detailed "Final Itinerary", highlighted maps of your destinations, brochures related to your activities, as well as fun patches for each scout.

**With our on-site staff, we provide 24/7 contact support via text messaging, cellphone, and email contact, and will handle any problems you may encounter during your stay. It is our job to make sure you do not have to worry about anything.

**We have much experience in dealing with special needs clients, whether it be dietary or mobility issues. Our restaurants are familiar with allergies as well as gluten-free choices, and for those with problems in walking, we make sure the leader is comfortable with distances, and alternative means of transportation.